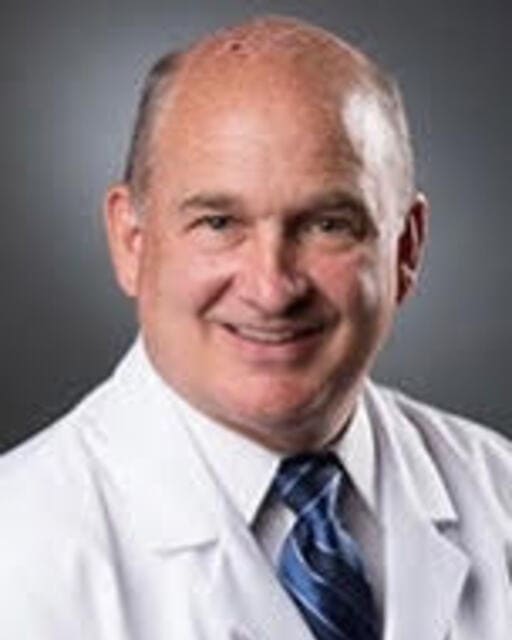 Cameron Michael Bergin, PA-C
About Cameron Michael Bergin, PA-C
I did my PA school at Hahnemann University/Drexel University In Philadelphia in 1993. My undergrad degree was in English and Biology at St John Fisher college in Rochester New York in 1991. I worked my first four years in the US public health service/Indian Health service. After separating from commission Corps, i've worked in emergency medicine since 1997 until 2017 at least part time. In 2001 I started working in Neurosurgery in Charlotte, NC. I worked from 2008-2017 With a different neurosurgery group where I first assisted in surgery but also was doing the interventional spine injections such as epidurals never blocks facade blocks discograms radio-frequency ablation. I moved to Reno Nevada to work with Spine in Nevada come on where I worked directly with a surgeon trained in complex spine And 1st assisted with lots of traumatic spine and long construction Scoliosis deformity correction surgeries.
I had worked for four years 1982-87 as a stand-up comic from Boston to Washington DC.
I have three kids on my own and three grandkids And I try to spend as much time is it with them as I can. I also have a Lab/Shepard mic dog and an African Grey parrot at home who keep life interesting.
I am was a former PADI scuba instructor. I have parachuted over 100 jumps, including BASE jumping. I have officiated soccer up to junior college level and coached up to high school school level.