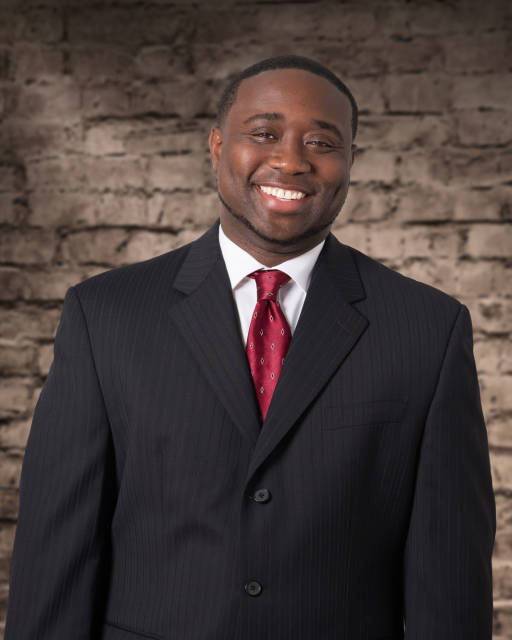 Dr. Deitrick Cox
Certifications
Board Certified in Physical Medicine and Rehabilitation
Certified Provider United States Department of Labor-Offices of Federal Worker's Compensation
About Dr. Deitrick Cox
Dr. Deitrick Cox is a Board-Certified Physiatrist who specializes in interventional spine and non-surgical treatment of orthopedic injuries and disorders. After completing his undergraduate studies at Amherst College, Dr. Cox attended medical school at Morehouse School of Medicine. Upon graduation from medical school, he completed his internship through Harvard Medical School at Cambridge Health Alliance in Cambridge, MA then returned to Atlanta to complete his residency in Physical Medicine and Rehabilitation at Emory University.
For over a decade, Dr. Cox has provided exceptional spine and musculoskeletal care to patients in metro Atlanta. His goal for his patients is expedient functional independence. Dr. Cox prioritizes patient education and patient autonomy. Through personable and informative discussions, he guides his patients to the appropriate treatment plan for their specific condition. Dr. Cox's positive impact on patients inspired his peers in the medical community to nominate him as one of Atlanta's Top Doctors in 2019.
In his spare time, Dr. Cox enjoys reading, attending his children's extracurricular activities, and vacationing with his family.