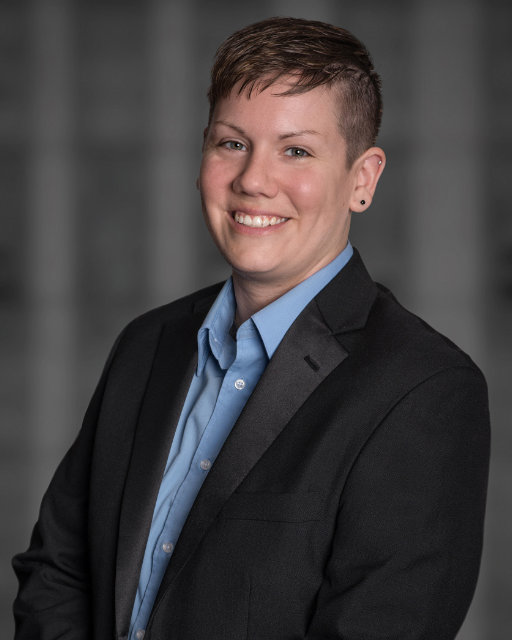 Lauren Holliday, ATC, LAT
About Lauren Holliday, ATC, LAT
A Georgia girl, Lauren comes from a military family and has lived in the Metro Atlanta area most of her life. She is a 2011 graduate from Georgia College and State University where she obtained a Bachelor's Degree in Sports Medicine with a concentration in Athletic Training and a minor in Secondary Education. She completed an internship in 2010 at Vanderbilt University in Nashville, Tennessee with their Orthopedic Outreach team that served both university related and community sponsored events. She has been a Certified and Licensed Athletic Trainer in practice since 2011 with a background spanning injury prevention, education, immediate care, and rehabilitation of both orthopedic and general physical ailments.
Lauren serves as a Physician Extender to Dr. Mark Flood on the Spine Surgery team at OSSP. In addition to her daily responsibilities, Lauren also provides Sports Medicine coverage to a Title I high school in South-Metro Atlanta in the evenings and on the weekends. Priding herself on providing the utmost superior care to both her athletes and patients, Lauren uses a systemic approach to diagnose and provide the treatment plans for the most optimal outcome that is tailored to the specific individual.
Outside of work, Lauren spends her free time with her family and friends and stays busy by training Brazilian JiuJitsu as well as playing a pick-up game of basketball when the opportunity presents itself.