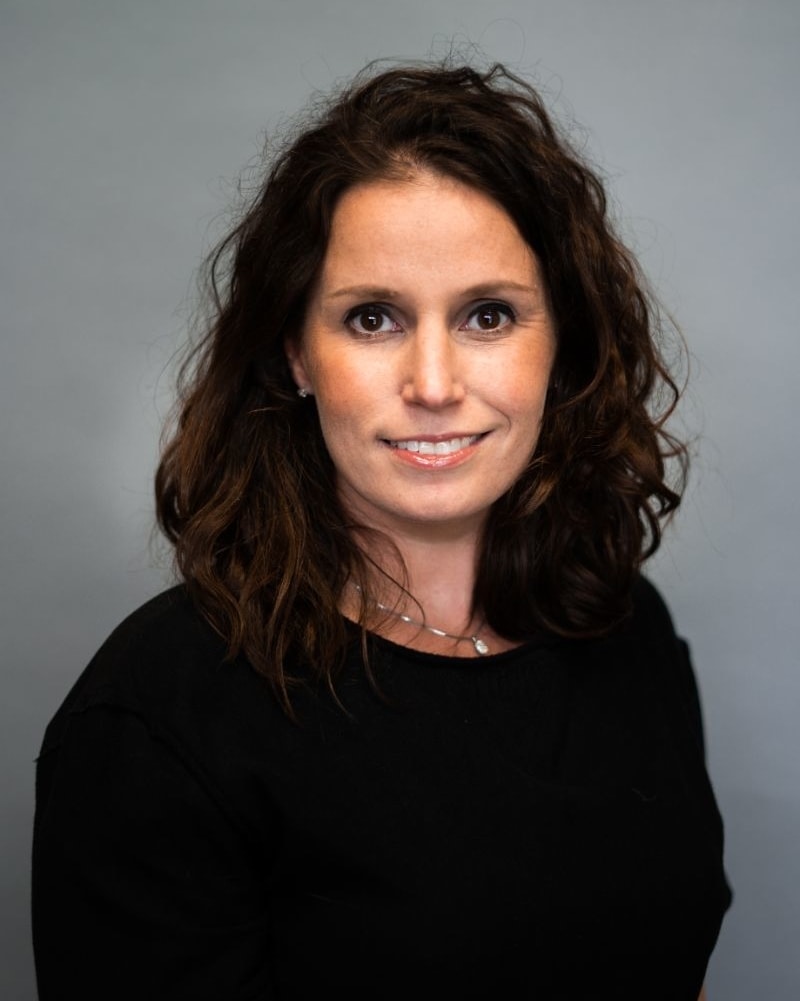 Susannah Johnson, NP
About Susannah Johnson, NP
Susannah Johnson is a family nurse practitioner specializing in the treatment of patients with musculoskeletal and neurological conditions. She is board certified through the American Academy of Nurse Practitioners (AANP) and is presently licensed in the states of Georgia and Florida. She is also a member of the American Association of Nurse Practitioners.
Born in Atlanta, she graduated from Parkview High School. She earned her bachelor's degree at the University of North Carolina in Greensboro. She spent four years in the Cardiothoracic Surgery Intensive Care Unit (CTICU) at Duke University and became a certified critical care nurse (CCRN) during this time. She served as co-chair of the CTICU education committee and taught hospital-wide classes about lung transplant surgery and mechanical circulatory support devices. She also published in a peer-reviewed journal regarding the care of patients with advanced heart failure and mechanical circulatory support devices.
She returned to school at Simmons University in Boston, Massachusetts in 2014 and earned her master's degree in nursing. While in school, she found a passion for helping people with orthopedic injuries and has worked with orthopedic, sports medicine, and spine surgeons since that time. Her experience has included direct patient care in the clinic, urgent care setting, hospital, and operating room as an assistant at surgery. Her goal is to help each patient return to his or her maximum level of comfort, function, and performance.
Outside of work, she enjoys spending time with her family, college football, reading, and remaining physically active. She also enjoys relaxing and playing with her 12-year-old Boxer, Rocky.