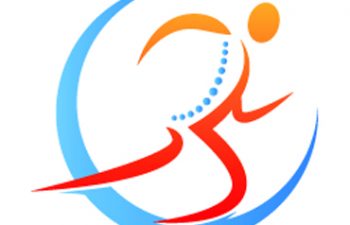 According to Gallup polls sixty-seven percent of adults in the United States drink alcohol. Beer is still the favorite beverage among drinkers, followed by wine and then liquor. With this high number of people consuming alcohol, it's important to consider how this consumption may influence your physical therapy.
Alcohol has an impact on your body in many ways. All of these ways need to be taken into consideration during recovery. Alcohol can dehydrate you. When it is consumed your anti-diuretic hormone is inhibited. This causes less water to be absorbed back into the kidneys when urine is cycling through. This will cause you to urinate more often. With this happening, your body can dehydrate more quickly.
Your body needs plenty of water during any sort of physical therapy because when you work your muscles your fluids pump out of the soft tissue and into your circulatory system and into your kidneys. You need to replace and replenish all of that lost water by drinking more water. After your therapy you rehydrate those muscles. When you drink water it provides your kidneys with the fluid they need to eliminate any waste (produced by muscles) that has been released during your physical therapy.
At Ortho Sport & Spine Physicians, we'd like to remind you that staying hydrated during your treatment is an important key to achieving your optimal health and wellness. Book your appointment with us today to discuss how we can help you on  your journey to recovery.
Posted on behalf of Ortho Sport & Spine Physicians