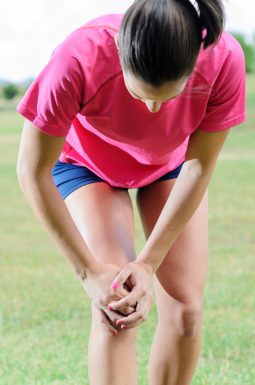 Ortho Sport & Spine Physicians is a trusted provider of proven and effective interventional sports treatments. We are an orthopedic and interventional sports medicine practice with offices nationwide featuring a dedicated team of double board-certified interventional spine physicians, interventional sports physicians and orthopedic specialists. Our physicians are committed to using the most minimally invasive methods possible to help athletes recover from injuries and chronic pain conditions so they can return to their chosen sports and their peak performance levels.
Interventional Sports Specialists
The interventional sports specialists from Ortho Sport & Spine Physicians are highly trained and qualified to provide a full range of advanced interventional sports treatments including the following:
Our practice caters to athletes of all levels. Whether you are an elite professional athlete, an amateur, an enthusiast or a weekend warrior, we can provide the treatment you need to help you achieve long-term relief from your pain, improved function and a better overall quality of life. If you are a professional athlete, we will provide special accommodations to allow you to get the treatment you need, in the privacy you deserve.
Minimally Invasive Care For Athletes
Ortho Sport & Spine Physicians specializes in providing minimally invasive care for injured athletes. If you have a sports-related condition or injury, please contact our Interventional Sport Treatments Specialists at Ortho Sport & Spine Physicians today to schedule a consultation with one of our interventional sports physicians. We look forward to helping you stay active and live your best life.