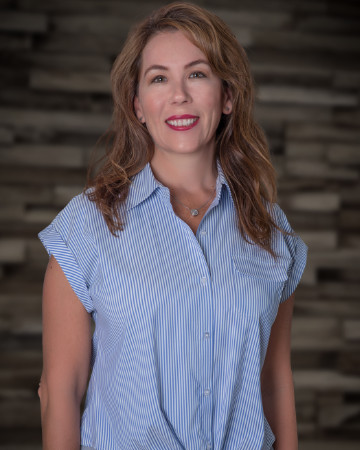 Amy Chrisman, ANP-BC
About Amy Chrisman, ANP-BC
Mrs. Amy Chrisman is an adult nurse practitioner specializing in the treatment of patients with musculoskeletal and neurological conditions. She is board certified through American Nurses Credentialing Center ANCC. She is also a member of American Association of Nurse Practitioners and Kentucky Coalition of Nurse Practitioners and Nurse-Midwives. 
Mrs. Chrisman was born here in Louisville, KY and raised in Southern Indiana. She earned her bachelor's degree at Indiana University Southeast. She spent over 10 years in Neuro Intensive Care Unit and on the Spine team in the operating department. Then she returned to school and earned a master's degree of science in nursing from University of Louisville. During her career she has worked closely with neuro and spine surgeons, pulmonologists and pain management physicians.  
Outside of work, Amy and her husband enjoy spending time with their family and remaining physically active. She believes in a holistic approach to health and tries to demonstrate that in her own life. Herself and her husband are both members of the YMCA, Louisville Bicycle Club and Louisville Landsharks Triathlon group.  She also assists her husband with fundraising for disabled veterans in the community.