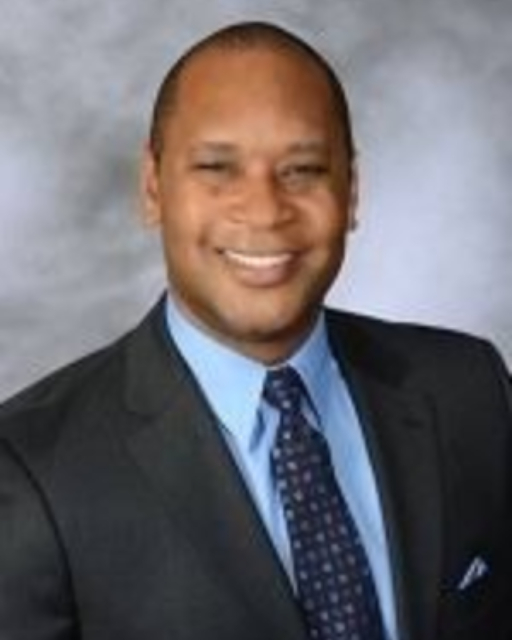 Andrew Leahy Hendrix, JR., MD, FAAPM&R
About Andrew Leahy Hendrix, JR., MD, FAAPM&R
Shirley Ryan AbilityLab Alliance Medical Director, Formerly Known as The Rehabilitation Institute of Chicago (RIC)
Department Chair of Physical Medicine and Rehabilitation (PM&R)
Alexian Brothers Medical Center
Assistant Professor of PM&R, Northwestern University's Feinberg School of Medicine.
Dr. Hendrix has 25 years of experience in PM&R. He has very diverse clinical experience as he was dual trained in PM&R and Internal Medicine at Temple University Hospital and Albert Einstein Medical Center/Moss Rehabilitation Hospital. He is doubled board certified in PM&R and Pain medicine. He has clinical experience in general rehabilitation, chronic pain and previously worked at the Center for Pain Management, as well as the former director of the Interventional Pain Management Department at the Sports, Spine and Rehabilitation Center, medical Director at Silver Cross Hospital, and is currently the Medical Director at Alexian Rehabilitation Hospital, an alliance of Shirley Ryan AbilityLab, and is Department Chair of PM&R at Alexian Brothers Medical Center. He has been an active part of the inclusion, diversity and equity inaugural team at Shirley Ryan Abilitylab and is an active member in the recruitment process for the Department of PM&R for Northwestern University's Feinberg School of Medicine.
He has exemplified a hybrid practice in PM&R, ranging from diversity in clinical practice, maintenance of an academic presence for medical students, residents and fellows and formal leadership.