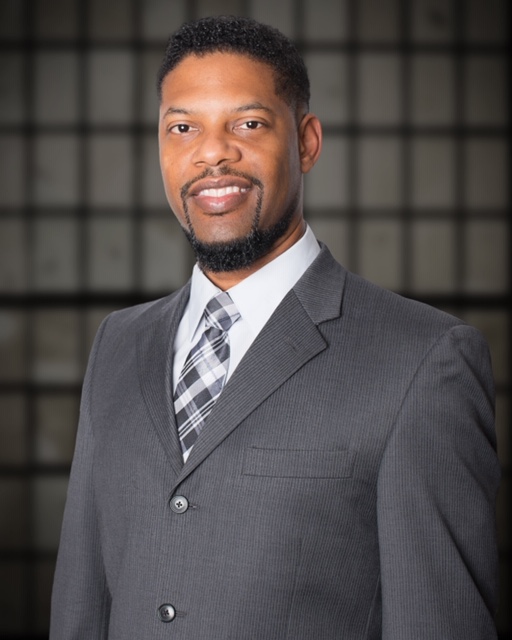 Anthony T. Wade, PA-C
Specialties
Areas of Expertise
Interventional Spine
Spine and Musculoskeletal
Certifications
National Commission on Certification of Physician Assistants
About Anthony T. Wade, PA-C
Anthony T. Wade joined Ortho Sport & Spine in October 2019. Mr. Wade first received medical training as an Army Medical Specialist(Medic) in 1991.
He has been a certified EMT and worked as a phlebotomist. In 1998, Mr. Wade graduated from North Carolina Central University with a Bachelor of Science/Biology degree in Durham, NC. In 2003, he obtained his Bachelor of Physician Assistant degree from Howard University in Washington, DC.
Mr. Wade has worked in Ophthalmology, Spine Surgery, Pain Management, Occupational Medicine, Interventional Spine and worked with chiropractors.
Mr. Wade is certified by the National Commission on Certification of Physician Assistants and is presently licensed in the state of Georgia.
He spends his spare time with his wife and three kids and he races BMX bikes competitively.