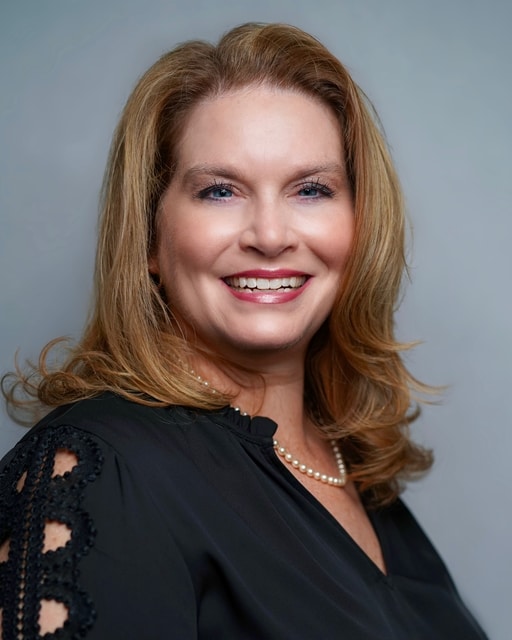 Darci Bubar, NP
About Darci Bubar, NP
Ms. Darci Bubar is a certified family nurse practitioner specializing in the treatment of patients with musculoskeletal and neurological conditions. She is a member of and board-certified through the American Academy of Nurse Practitioners. She is currently licensed in Maine, South Carolina and Georgia.
Born and raised in Maine, Ms. Bubar earned her Bachelors of Science in Nursing through the University of Maine. She then spent over 10 years working in Oncology, School Nursing, Orthopedics, Neurology and Critical Care. She completed her Masters of Science in Nursing through the University of Maine in 2009. Although she has worked in Cardiology and Cardiothoracic Surgery, most of her post-graduate career has been working in Pain Management, where she has helped her patients with chronic pain disorders as well as with the spine and joints.
Ms. Bubar also has a passion for holistic healthcare and wellness, and feels fortunate to have owned and operated her own practice in Maine. Outside of work, she continues to help people understand their health through nutrition, focusing on nutrigenomics and homeopathy. She also enjoys golfing, skiing, and biking.