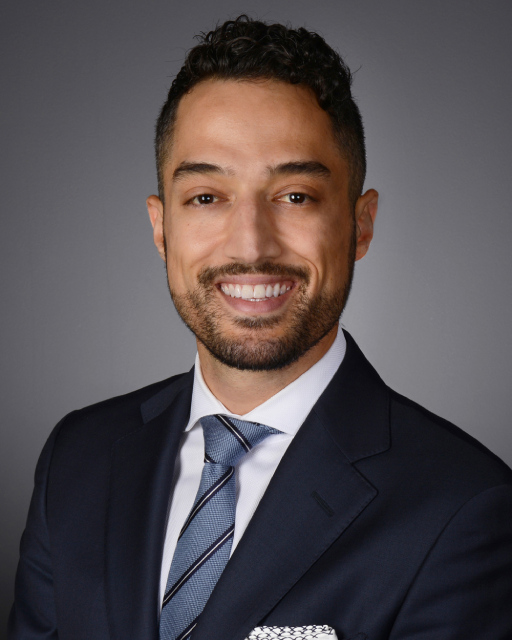 Dr. Hannie Batal, MD
Specialties
Interventional Spine
Sports Medicine
Certifications
Board Eligible in Physical Medicine and Rehabilitation (PM&R)
Board Eligible in Sports Medicine
Memberships
American Academy of Physical Medicine and Rehabilitation (AAPMR)
American Medical Society for Sports Medicine (AMSSM)
International Pain & Spine Intervention Society
About Dr. Hannie Batal, MD
Dr. Batal is a fellowship-trained Sports Medicine physician who specializes in the non-surgical treatment of musculoskeletal and neurological disorders. After completing medical school at Semmelweis University in Budapest, Hungary, he returned to the US to pursue his specialty training. Dr. Batal completed his internship at Gwinnett Medical Center (Northside Hospital) in Lawrenceville, GA, and his Physical Medicine and Rehabilitation residency at MedStar/Georgetown University-National Rehabilitation Hospital in Washington, DC. Finally, Dr. Batal completed a fellowship in Sports Medicine at Montefiore/Albert Einstein College of Medicine in New York City, where he cared for athletes at the collegiate and professional levels, including Lehman College and New York City Football Club.
Born in Denver, Dr. Batal is a proud Lebanese-American who is fluent in Arabic and considers himself a citizen of the world, having lived on three continents. His international experiences allow him to provide exceptional holistic care for patients from a variety of backgrounds with ease. He believes in a multi-disciplinary approach focusing on individualized physical therapy regimens, targeted treatment modalities, and minimally invasive procedures.
In addition to his love for food, travel, and intercultural experiences, he considers himself an athlete and avid soccer fan, whether it's watching the Premier League or playing in Sunday intramurals. Dr. Batal also enjoys outdoor activities such as cycling, surfing, snowboarding, and all things music, including playing the guitar and attending concerts.