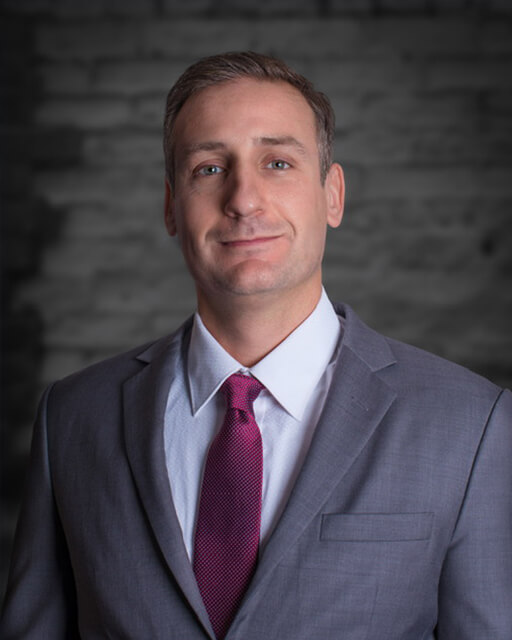 Dr. Jess Arcure, MD
Specialties
Certifications
Board Certified in Physical Medicine and Rehabilitation
About Dr. Jess Arcure, MD
Jess Arcure, M.D., is a musculoskeletal and interventional spine physician. He was chief resident at and graduated from Baylor College of Medicine in Houston, Texas in the discipline of Physical Medicine and Rehabilitation. He then completed a fellowship of musculoskeletal medicine and interventional spine at the University of Kansas. Prior to his medical career, Dr. Arcure graduated as a Chemical Engineer from West Virginia University.
Dr. Arcure practices with a focus on comprehensive pain management, that includes effective changes in daily activities, exercise routines, and appropriate medication management. He provides intervention using ultrasound and fluoroscopy guidance. Dr. Arcure is a member of the American Academy of Physical Medicine and Rehabilitation, as well as the Spine Intervention Society.
Hobbies of Dr. Arcure include playing the guitar, watching sports, and being involved within his community.