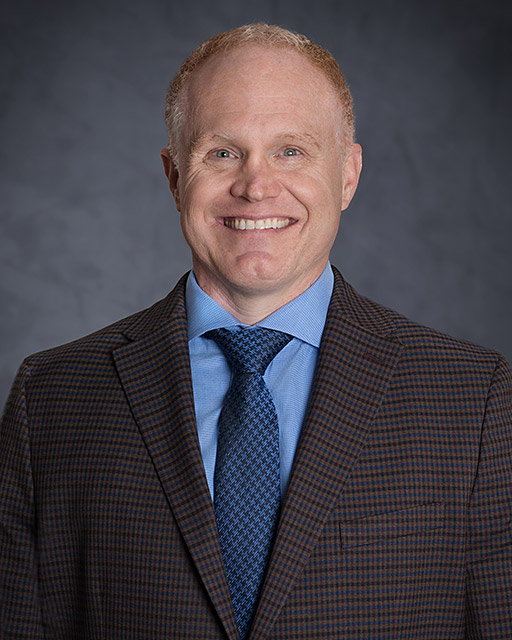 Dr. Michael Ferrell
Areas of Expertise
Elbow: Biceps tendon tears, Tennis Elbow, Golfer's Elbow, Cubital Tunnel Syndrome
Hip: Labral Tears, Femoroacetabular Impingement (FAI), Glute tears, Hamstring tendon tears
Knee: ACL, PCL, MCL, LCL/Posterolateral Corner injuries, Meniscus tears. Cartilage Repair/Reconstruction, Patella Instability
Shoulder, Hip, Knee, Elbow, and Ankle fractures
Shoulder: Rotator Cuff tears, Labral tears, Instability surgery, Shoulder Replacement Surgery
Sports Medicine
About Dr. Michael Ferrell
Dr. Michael Ferrell is board certified in Orthopedic Surgery by the American Board of Orthopedic Surgery with the Certificate of Added Qualification in Sports Medicine. He has been in clinical practice for over 15 years. A graduate of the Virginia Commonwealth University School of Medicine, he completed his residency in Orthopedic Surgery at Duke University in 2007. He has completed 2 different fellowships in both sports medicine and hip arthroscopy. Prior to coming back to the South, he was in practice in Montana for 8 years where he completed nearly 1,800 hip arthroscopies and was the clinical leader in that region of the country. In addition, he reconstructed the knees of hundreds of skiers with ACL tears. He was also instrumental in bringing the latest and most advanced technology to that region, to include the use of a bioinductive implant in shoulder arthroscopy which has dramatically improved the outcomes in massive rotator cuff repairs. He is an active Fellow of the American Academy of Orthopedic Surgeons, and a member of the American Orthopedic Society for Sports Medicine and Arthroscopy Association of North America.
Dr. Ferrell is also a proud graduate of the Virginia Military Institute (Class of '91) and a United States Navy veteran with 11 years of active military service, including multiple overseas deployments and an overseas tour.  On his last deployment, he earned the Afghanistan Campaign Medal while serving in a Forward Surgical Team during Operation Enduring Freedom.
Dr. Ferrell is kept busy in his free time by his wife and 6 children. An avid sports fan, he also enjoys outdoor activities and volunteering in his church.