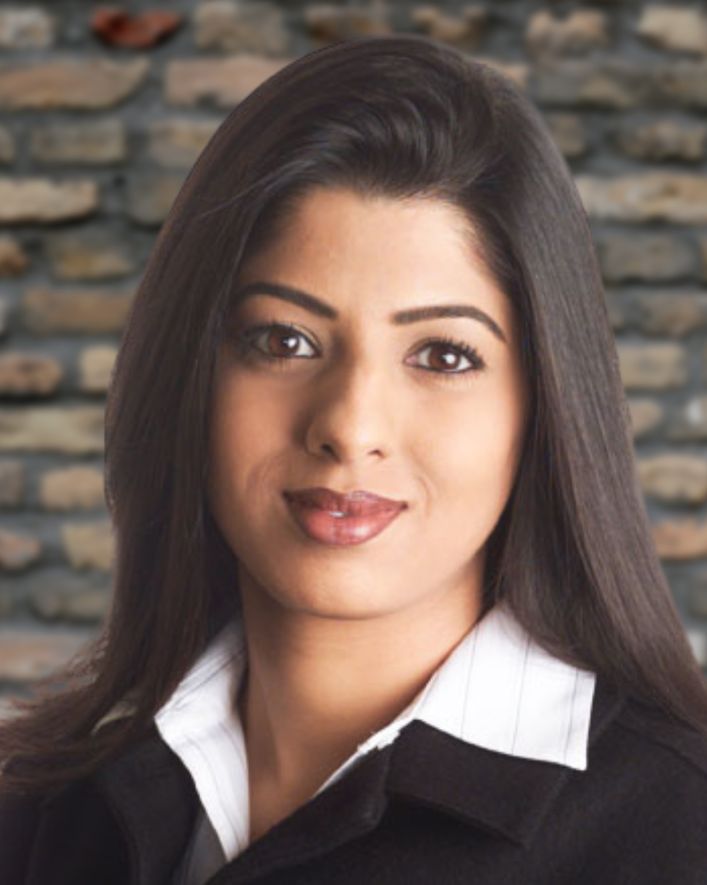 Dr. Zahra Merchant, M.D.
Specialties
Certifications
Board Certified in Physical Medicine and Rehabilitation
About Dr. Zahra Merchant, M.D.
Dr. Merchant was raised in Dallas, Texas. She graduated at the top of her class from MacArthur High School. She received a bachelor's degree in psychology from the University of Texas as well as a bachelor's degree in Anatomy from Parker College.
She received her doctorate from St. Christopher's School of Medicine where she received an academic achievement award for medical scholars as well as the University President's award. Dr. Merchant completed her residency in Physical Medicine & Rehabilitation at Case Western Reserve University in Cleveland, OH. During her residency, she received the Inaugural Chairman's professionalism award. To enhance her clinical skills, Dr. Merchant further underwent post graduate advanced training in interventional spine procedures.
As a board-certified physiatrist, Dr. Merchant is a strong advocate of complementary medicine in providing comprehensive care.