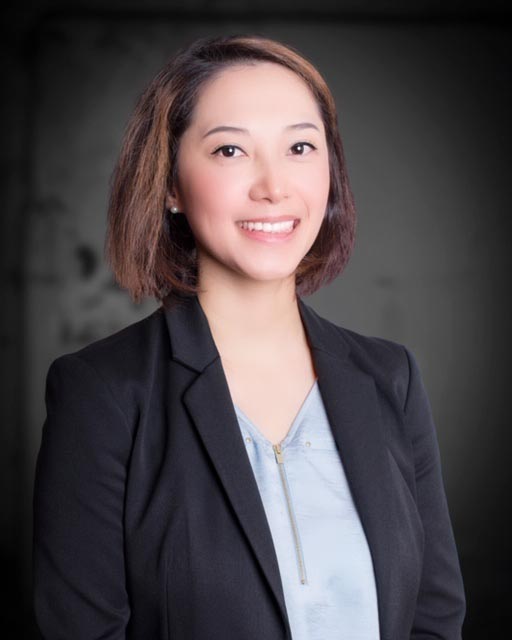 Hayden Frolo, NP-C
About Hayden Frolo, NP-C
Hayden is a certified nurse practitioner specializing in the treatment of patients with musculoskeletal and neurological conditions. She is board-certified through American Academy of Nurse Practitioners.
She was born and raised in South Korea where she grew up participating in various sports. She grew up a competitive swimmer and always seeks an active life style.
After moving to United States with her family, she studied Biology at Georgia State University and volunteered at Grady memorial hospital's cardiology department. While helping out patients, she decided to pursue nursing. She continued her education at Brenau University where she completed her BSN. She worked as a RN in various hospital systems in metro Atlanta and continued to pursue her Master's degree. She graduated with a Master's in Nursing from Chamberlain University at Downers Grove, IL. Since she graduated, she has worked for Spine surgery where she is most passionate.
Hayden works under the direction of Dr Mark Flood, Spine Surgeon. She excels in both clinic and operating room where she assists in complex spine surgery.
Outside of work, she enjoys outdoor activities with her two fur babies, traveling, and swimming.