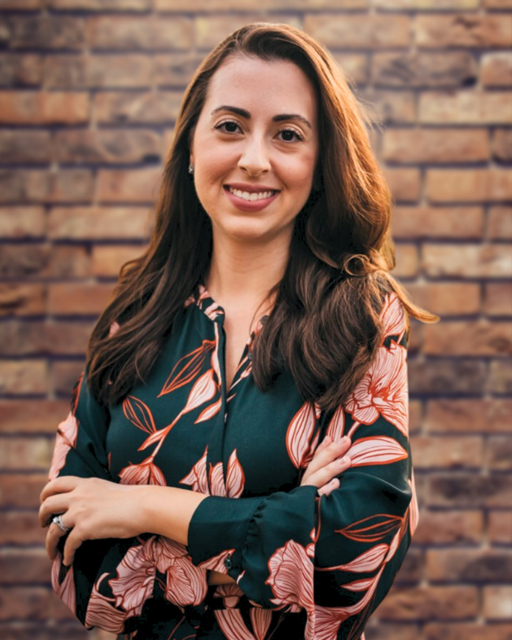 Kathleen Frattino, DNP, APRN, FNP-C
Areas of Expertise
Family Nurse Practitioner
Treatment of Orthopedic and Spine Conditions
Certifications
American Academy of Nurse Practitioners
About Kathleen Frattino, DNP, APRN, FNP-C
Dr. Frattino is a certified family nurse practitioner specializing in the treatment of orthopedic and spine conditions. She is board certified through the American Academy of Nurse Practitioners (AANP).
A Florida native, she completed her Bachelor of Science in nursing at the University of Florida and began her nursing career in med/surg at the level one trauma center UF Health. She went on to complete her Master's of Science in Nursing at Walden University specializing in Information Technology and worked for three years in I.T. at North Florida Regional Hospital working behind the scenes of their electronic medical record.
In 2020 she completed her Family Nurse Practitioner certificate and Doctorate of Nurse Practice degree from the University of South Alabama and began her nurse practitioner career in long term care, treating acute and chronic comorbidities in the elderly. Since her start at Ortho Sport and Spine, she has a found a new passion for interventional spine treatments for managing pain. She is a strong believer in patient advocacy and wellness.
Outside of work, Dr. Frattino enjoys spending time with her husband and daughter, photography, cooking, living an active lifestyle, and traveling.