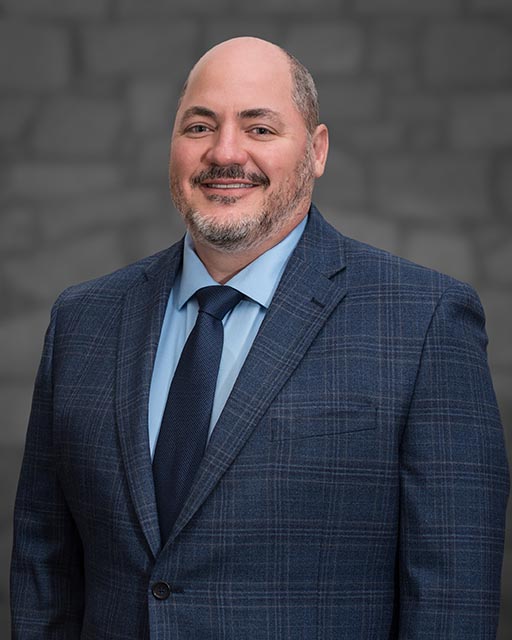 Keith Wagoner, PA-C
About Keith Wagoner, PA-C
Keith Wagoner joined Ortho Sport & Spine in February 2020.
A veteran of the United States Air Force, Keith has been an aircraft mechanic and also worked for a pharmaceutical company for 13 years. After a plant closure in 2007, Keith returned to school earning his B.S. in Biology from GA Southwestern University in Americus. He then went on to earn a Masters of Physician Assistant from The Medical College of GA in Augusta in 2012.
Keith has worked in cardiovascular surgery, orthopedic surgery, and internal medicine. Keith is certified by the National Commission on Certification of Physician Assistants. Orthopedics is Keith's passion, and he enjoys working to help patients with both spine and general orthopedic problems.
A lifelong resident of Lee County, Keith has been married for 20 years and has two children. His son plays football at the University of Marshall. Keith and his daughter have a small show pig operation where they breed, raise, and show their pigs around the country. When not traveling to a football game or pig show, Keith enjoys hunting, fishing, and spending time outdoors.