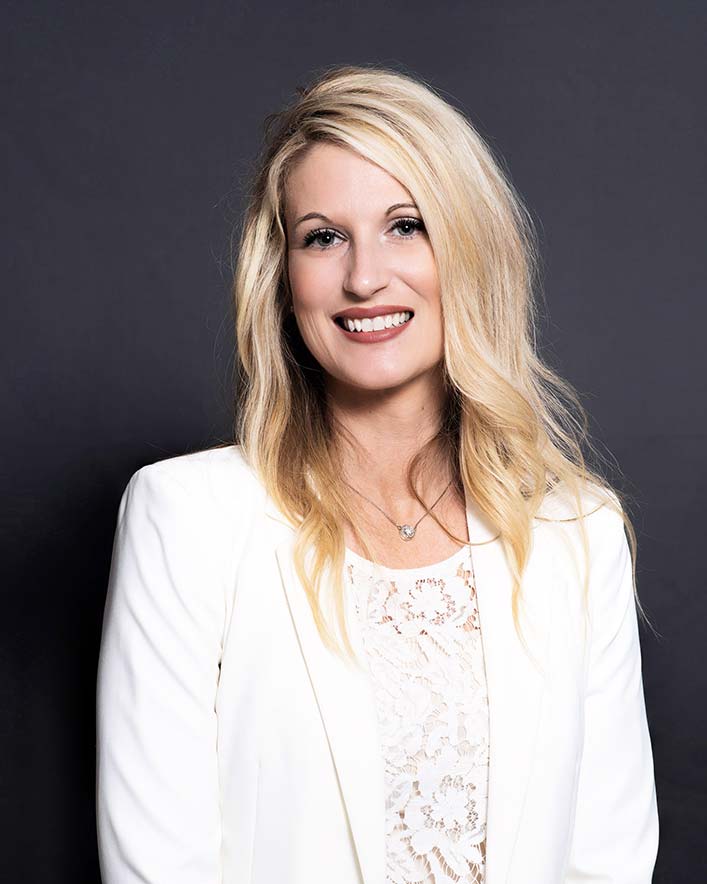 Melanie W. Clark, NP-C
Specialties
Certifications
American Academy of Nurse Practitioners
About Melanie W. Clark, NP-C
Ms. Clark is a certified family nurse practitioner with over a decade of experience in treating patients with neurologic and musculoskeletal conditions. She manages care of patients with various musculoskeletal disorders with a focus on spine related pathology. Ms. Clark is involved from the onset of a patient's symptoms through the return to normal function.
Born here in Atlanta, she moved during childhood to rural Carnesville, GA. She is a graduate of Franklin County High School, and attended the University of GA before earning her bachelors degree of science in nursing from Emory University. She started her nursing career in critical care and then earned a masters degree of science in nursing from North GA College and State University in Dahlonega, GA. Ms. Clark has been a certified Nurse Practitioner by the American Academy of Nurse Practitioners since 2004. She has worked with neurosurgeons, orthopaedists and pain management physicians.
Ms. Clark has also worked on the administrative side of medical practice in opening and running ambulatory surgery centers. Gaining knowledge of state and agency regulatory procedures, staff management, and serving as a liaison between physician partners and staff members has strengthened her professionally.
She is a member of the American Academy of Nurse Practitioners and the Georgia Nurses Association.
Outside of work, Ms. Clark's greatest passion is being active with her two children; she strives for physical fitness, and she operates a women's active wear company.