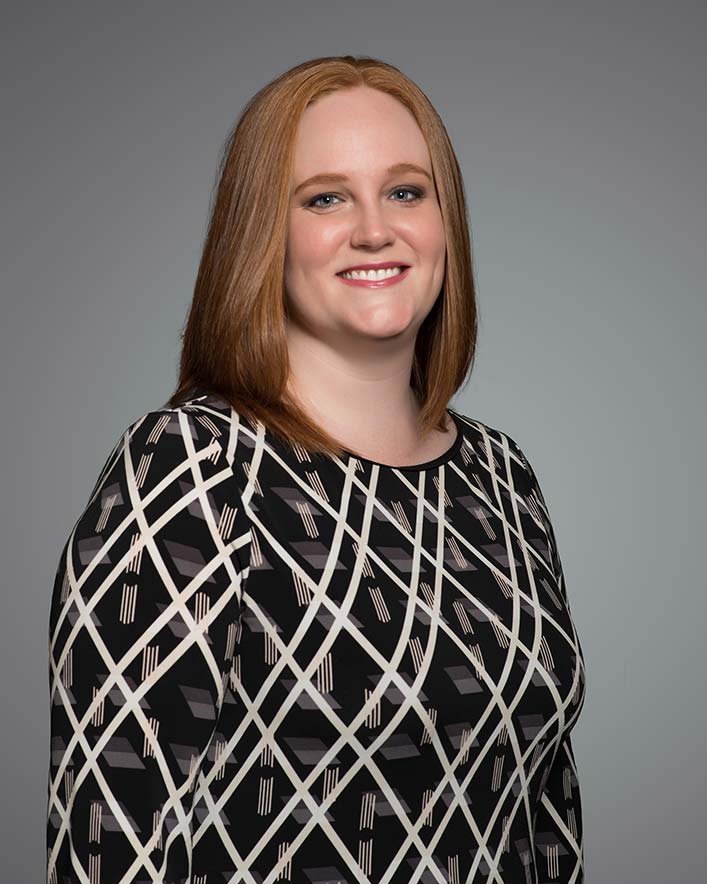 Melissa Hagin, APRN, NP-C
About Melissa Hagin, APRN, NP-C
Ms. Hagin is a family nurse practitioner specializing in the treatment of patients with musculoskeletal and neurological conditions. In practice, she emphasizes patient education and collaboration to achieve the best outcome for her patients. She is board- certified through the American Academy of Nurse Practitioners. Born in Savannah, Georgia and raised in Pembroke, Georgia, Melissa has lived and worked in the Atlanta area since 2009.
Ms. Hagin earned her Bachelors of Science in Nursing from Georgia Southern University in 2007. Prior to working with Ortho Sport and Spine Physicians she gained experience working with patients on medical and post-surgical hospital settings in Savannah and Atlanta. In December of 2014 she completed her Masters of Science in Nursing, graduating with honors from Kennesaw State University. Ms. Hagin is a member of the American Academy of Nurse Practitioners and the United Advanced Practice Registered Nurses of Georgia Cobb Cherokee Chapter.
In her spare time, she enjoys catching up with family and friends, reading biographies, and cooking.