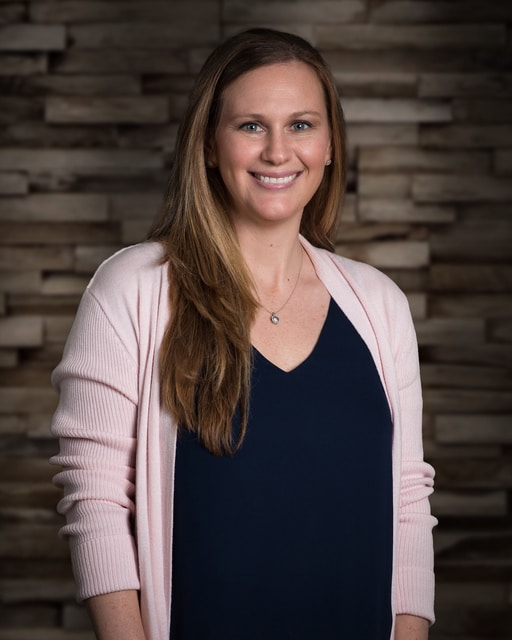 Nicole Lane, NP
About Nicole Lane, NP
Nicole is a native to Kansas, recently relocated to St Louis, MO. Nicole was a scholarship athlete at the University of Kansas and graduated with a Biology degree. She continued her education at Wichita State University, where she graduated nursing school. She worked as a RN in the operating room for several years and also as a travel RN in Florida.
She continued her pursuit for her master's degree in nursing at South University while living in Florida. She relocated back to Wichita, her hometown, and finished her degree in February 2016. Since her graduation, she has had several years of experience working in orthopedics specializing in total joint and spine surgery.
Nicole is board certified through the American Academy of Nurse Practitioners as an Adult Health Primary Care Nurse Practitioner.
As a nurse practitioner, Nicole feels it is her responsibility to advocate for the patient in regard to their medical conditions. "If someone spends the extra time listening to their concerns, it can create a better relationship between the healthcare professional and the patient. Better care can be provided to the patient in need if they feel their voice is being heard."
In her free time, she enjoys spending time with her husband and 2 children, playing soccer, hiking, or snowboarding.