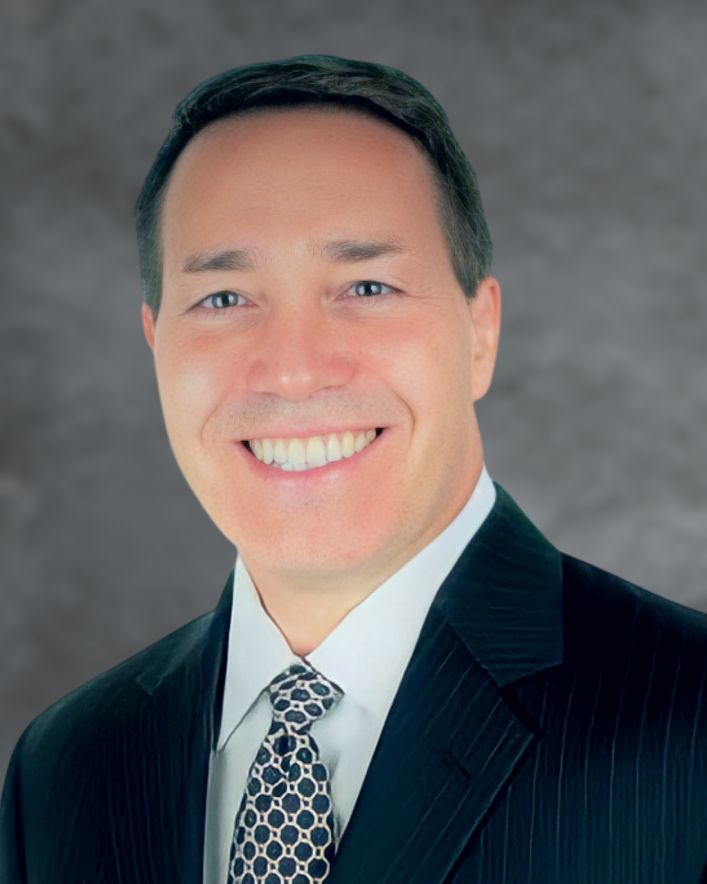 Stephen Sirota, MD
About Stephen Sirota, MD
Stephen Sirota, MD, a native of New Jersey, received his medical degree from New York Medical College. Following medical school, Dr. Sirota completed a residency in Physical Medicine and Rehabilitation at Mount Sinai Medical Center in New York City. During this time, he also served as staff physician for the New York City Marathon and the United States Disabled Sports Championships. For more advanced training, he completed a Sports Medicine fellowship at the Mayo Clinic in Rochester, Minnesota, which included experience as team physician for a professional basketball team and several local high schools. He also later completed an additional fellowship in Interventional Spine Procedures at Michigan Sports and Spine Center in Troy, Michigan.
With a wealth of Sports Medicine and Pain Management experience, and a special talent for non-surgical treatment of orthopedic injuries and pain, Dr. Sirota specializes in Interventional Spine and Extremity Pain, and Sports Medicine. This involves evaluation and treatment of muscle and joint injuries, as well as pain in the back, neck, arms and legs. Dr. Sirota performs fluoroscopy-guided spine procedures for back and neck pain, as well as ultrasound-guided musculoskeletal injections for pain in the upper and lower extremities.
Dr. Sirota is Board Certified in Physical Medicine and Rehabilitation, and in Sports Medicine. He is a Diplomate of the American Board of Physical Medicine and Rehabilitation.
Dr. Sirota's personal philosophy of achieving the highest level of performance in his patients is reflected in his hobbies of running, weight training, and Hapkido (a Korean martial art).