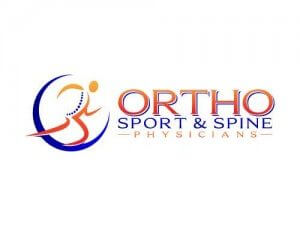 What you eat has a huge impact on how you heal and manage bone and joint pain – whether you're dealing with a break, fracture, sprain or other chronic condition.
Before heading out on your next grocery trip, make sure to add these to your shopping list.
Dark, leafy greens, broccoli, soybeans, yogurt. All of these foods are packed with calcium – a mineral critical in maintaining the right amount of bone mass to optimally support the structures of the body. It's constantly lost through natural processes, so it's important to keep replenishing your body's reserves. Not having enough calcium in the body leaves you more prone to breaks, injury, and conditions such as osteoporosis.
Salmon, tuna, Portobello mushrooms, fortified milk, egg yolks, fortified cereals. These foods all contain vitamin D, which is the most important nutrient in helping your body absorb and use the calcium it needs to keep bones, joints, and muscles strong. Another great source of vitamin D? Sunlight.
Avocados and olive oil. The nutrients in these foods contain fatty acids and phytosterols that help to curb the pain and inflammation common in certain bone and joint conditions.
Sweet potatoes. Sweet potatoes contain magnesium and potassium that help your body use vitamin D, and neutralize acid that can pull critical calcium out of your bones.
Bell peppers, strawberries, cauliflower. All of these fruits and veggies come packed with vitamin C – an antioxidant that's been shown to promote healing, and has also been shown to help build bone mass, decrease oxidative stress, and lower your risk of future fracture.
Posted on behalf of Ortho Sport & Spine Physicians