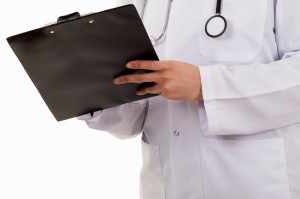 The sport of soccer is known for players injuring their ACL. Players like Francesco Toti (Roma/Italy striker), Theo Walcott (Arsenal/England winger) and Kurt Zouma (Chelsea/France defender) have all suffered from an ACL tear. Playing soccer demands a lot of stopping, starting, quick movements and tackling maneuvers. All of these movements can lead your leg and knee to end up in a situation that they are not made to be in.
With the arrival of the Atlanta United FC team, we will most likely see a rise in the interest in soccer in our area. Players like Josef Martinez are mesmerizing youth and adults alike with his soccer skills. Soccer is an amazing game that is played worldwide, and has been for centuries. It's been here a long time, and is continuing to grow in momentum and popularity. At Ortho Sport & Spine Physicians, we welcome Atlanta United FC team to our great city of Atlanta.
At Ortho Sport & Spine Physicians, we reconstruct your torn ligament of the knee using a tissue graft. We usually use a graft that is harvested from your patellar tendon. You will be able to regain your normal range of motion in your knee after our careful surgeons perform your surgery.
The good news about your ACL injury is that with proper surgery, care and rehabilitation, you will be able to return to the soccer field (or any field or court you're anxious to get back to playing) stronger than you were before your injury! Call and book your appointment with Ortho Sport & Spine Physicians today!
Posted on behalf of Ortho Sport & Spine Physicians