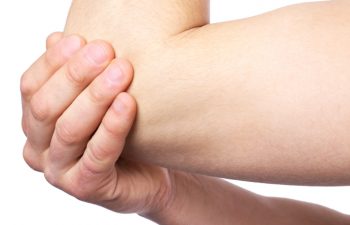 Ortho Sport & Spine Physicians offers baseball players and other dedicated athletes with Tommy John Surgery as an option to repair torn ligaments in the elbow. This injury, a torn or damaged ulnar collateral ligament (UCL), commonly affects pitchers in baseball. This procedure was named after Los Angeles Dodgers pitcher Tommy John. Over half of Tommy John's career wins came after his surgery.
Men's Journal documents "Tommy John Surgery: the Top 11 Pitcher Injury Comebacks of All Time". Their list includes big league names such as:
Stephen Strasburg – Nationals
Tommy John – Los Angeles Dodgers
Jose Fernandez – Miami Marlins
Jordan Zimmerman – Detroit Tigers
Matt Harvey – Mets
John Smoltz – Braves, Boston Red Sox and St. Louis Cardinals
Tim Hudson – San Francisco Giants
Adam Wainwright – Atlanta Braves
Chris Carpenter – St. Louis Cardinals
David Wells – New York Yankees and Toronto Blue Jays
Billy Wagner – Houston Astros, Philadelphia Phillies, New York Mets
"Hundreds of ballplayers have performed well after Tommy John surgery, in which an elbow ligament is replaced by material from elsewhere on the body. More and more, athletes will perform with a bit of this or a bit of that in a joint or muscle." – George Vecsey
If you have questions regarding Tommy John Surgery, contact Ortho Sport & Spine Physicians today. We are proud to be Atlanta's premier source for cutting-edge sports medicine treatments. You can trust our qualified team to perform this specialized procedure successfully. Call us today.
Posted on behalf of Ortho Sport & Spine Physicians