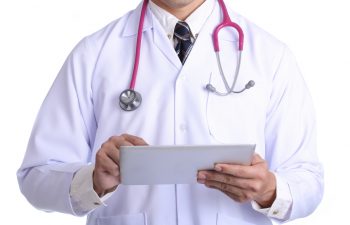 There are many situations in which an emergency room visit is required. Most of these are life-threatening injuries or sudden issues, such as trauma after a vehicle accident or perhaps a heart attack or stroke. While many orthopedic injuries aren't life-threatening, they can still be quite sudden, very painful and do need urgent treatment. An urgent orthopedic care center might be a better solution to the problem than the emergency room.
Orthopedic Specialists
An orthopedic specialist is rarely available in an emergency room setting. Because of this, your injury will likely be stabilized as best as possible, and you will have to wait until you can get in to see a specialist outside of the ER. An orthopedic urgent care clinic is staffed with specialists who know just how to treat your injury, and can ensure you start healing properly right from the start.
Shorter Wait Times
Orthopedic injuries are painful, and no one wants to sit in an emergency room waiting for hours just to see a doctor who may not be able to help. An urgent care clinic that specializes in these types of injuries will be less busy and the wait times are usually much shorter.
Faster Treatment Plan
Because you are seeing a specialist so soon after your injury, a proper treatment plan can be established quickly. You won't have to wait days after an emergency room visit to see a specialist, because you saw that specialist on the very day of your injury. You can follow up with the same group of specialists you met at the urgent orthopedic care center so your treatment is faster and more consistent.
Meet with highly trained and experienced orthopedic specialists at Ortho Sport & Spine Physicians' urgent care center. If you are in the Atlanta area and have experienced an orthopedic injury, call ahead or stop in to begin the diagnosis and treatment process as soon as possible.
Posted on behalf of Ortho Sport & Spine Physicians