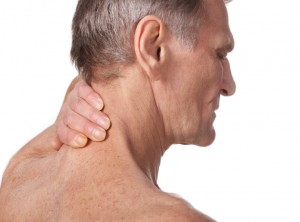 Facet joints are located between each set of vertebrae in the spine from the neck to the tailbone. These joints allow each vertebrae to move in sync with the vertebrae directly above and below it. When there is inflammation and swelling of tissue in and around the facet joint space, pain occurs. Facet injections can help to reduce the pain and other symptoms caused by inflammation or irritation of the facet joints.
Facet injections are injections of medications into the facet joints. The medications typically consist of a mixture of local anesthetic and a steroid medication. All facet injections are done under X-ray guidance in order to accurately place the injection into the facet joint. These injections are a minimally invasive way to help provide pain relief to those suffering from spine and neck pain.
At Ortho Sport & Spine Physicians, we administer facet joint injections with extreme accuracy and expertise. We are an orthopedic, interventional spine and sports medicine practice that features a team of double board certified interventional spine physicians and orthopedic specialists. We believe that interventional spine treatments are often the best route to help those who suffer from chronic or acute spine pain. Our number one goal is to help our patients find long term relief from their symptoms so that they can return to a healthy and active lifestyle.
If you are suffering from chronic neck or back pain, contact Ortho Sport & Spine Physicians. During a consultation, one of our expert physicians will help to determine if you are a candidate for facet injections. We are dedicated to giving all of our patients an individualized treatment plan because we know that there is no "one size fits all" method of pain relief. Through our evaluation we will be able to recommend a treatment plan that is tailored to meet your specific needs.
Posted on behalf of Ortho Sport & Spine Physicians