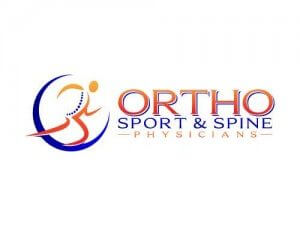 As you sit down with your friends and family this week and reflect on what you're grateful for, know that you're doing more than simply connecting with your loved ones. You're also giving your health a big boost.
Practicing gratitude helps to halt negative emotions such as envy, resentment, anger, and regret. But it can also improve your physical health. Studies have shown grateful people experience less severe pain from chronic conditions. The most grateful among us are also more likely to take better care of their physical health, in terms of exercise and regularly scheduled doctor's visits.
Practicing gratitude can also help you sleep better, stress less, make you more mentally resilient, and improve your self-esteem — all key components to overcoming pain, injury, and illness.
If you're looking for a simple way to practice gratitude even after the Thanksgiving holiday, try a gratitude journal. It doesn't have to be anything complicated or time-consuming. At the end of each day, simply write a short list of the things you are grateful for from the previous 24 hours. It's a quick, helpful way to remind yourself to bring gratitude even to the smallest things.
And from all of us here at Ortho Sport & Spine Physicians, Happy Thanksgiving!
Posted on behalf of Ortho Sport & Spine Physicians