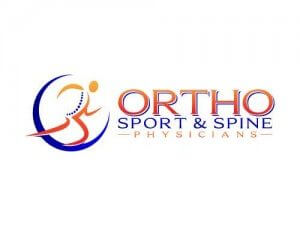 As 2016 draws to a close, the team at Ortho Sport & Spine Physicians wants to wish all our patients and patient families a Happy New Year.
We spent the past year providing quality medical care to a wide range of patients, and we've gotten to see people get off the bench and back to living the lives and doing the activities they love the most.
It's a privilege for us to be able to treat the members of our community, put athletes back on the field, watch our patients heal and overcome back and spine injuries and conditions, and see our patients experience life pain-free due to successful intervention.
We can't wait to see what 2017 has to bring, and we look forward to helping you and your family live your best, most active life.
Happy New Year!
Posted on behalf of Ortho Sport & Spine Physicians