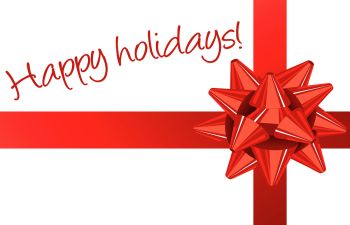 Happy holidays from our team at Ortho Sport & Spine. Our desire is to help you have a happy holiday season and celebration by helping you be healthy and pain free. If this season finds you suffering from an injury or infection, your body will release chemicals to help protect it and fight off the harmful organisms. This process can cause you redness, warmth and swelling.
During the holiday festive season in December some foods, like sugary foods, can cause inflammation in your body. Additionally, eating too many refined carbohydrates can also be linked to your potential increased inflammation.
Ortho Sport & Spine Physicians would like to encourage you to choose foods that will not cause inflammation if you're suffering from an injury or infection.
10 Foods To Choose During The Holiday Season
Brussels sprouts
Turkey
Cranberries
Foods with gelatin
Nuts such as chestnuts, walnuts, brazil nuts, hazelnuts, almonds, cashews and pecans.
Garlic
Blueberries
Salmon
Turmeric
10.Olive oil
If you are an athlete, industrial worker or have suffered from a motor vehicle injury and you are injured, contact Ortho Sport & Spine Physicians. We are a team of Double Board Certified, Fellowship-Trained doctors and surgeons in Metro Atlanta and Savannah whom specialize in cutting edge minimally invasive techniques designed to get you back to work and/or your desired sport. Contact our office today to see how we can help you stay active and live your best life!
Posted on behalf of Ortho Sport & Spine Physicians