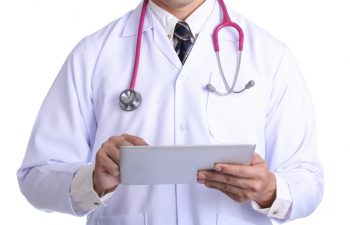 The waiting and suspense are over! College football season is in full swing as of August 25, 2018. It will run all the way through until December 8, 2018 when we all will begin the waiting and suspense for it to roll around again next year.
Ortho Sport & Spine Physicians are proud to provide you with urgent orthopedic care in Atlanta if you suffer from a sports-related accident or trauma. During this season of football, sports injuries are common and never planned for or expected. In these situations, prompt and specialized care is required. There should be no waiting and suspense when it comes to having a football injury.
According to the NCAA, there were 8.1 injuries per 1,000 athlete exposures (during games and practices combined). They also reported that football players are nearly seven times more likely to be injured during a game than in practice. The NCAA also reports that ligament sprains are the most common injury reported.
While Ortho Sport & Spine Physicians is equipped to treat you with our urgent orthopedic care, we are passionate about ways to prevent injury as well. The NCAA gives many tips on how to prevent injuries on the football field. Many of the tips include proper protective gear, hydration, preseason physical exams and "speak with a sports medicine professional or athletic trainer if you have any concerns about football injuries or football injury prevention strategies."
If you have an emergency orthopedic concern, please contact Ortho Sport & Spine Physicians immediately.
Posted on behalf of Ortho Sport & Spine Physicians