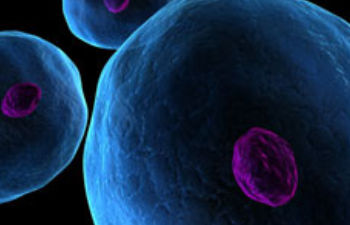 No one wants to experience physical pain, yet for most people, it is invariably a part of life. For some, it is a chronic state of being that affects their quality of life on several levels. Fortunately, there are treatments available to address many conditions with chronic pain, and some of these treatments use orthobiologics.
The Emerging Field of Orthobiologics
The administration of drugs for treating pain is all too common. It is true that in some situations, drugs are totally necessary to alleviate pain; but in other cases, there may be treatments available to reduce or eliminate chronic pain for certain conditions. This is where biologics come in.
Biologics are substances created from natural products. They are harvested and used as an adjunct with surgery, or they may be used to help speed healing. Biologics include Alpha 2 Macro Globulin (A2M), as well as other substances.
This field of medicine is growing as we learn more about the substances in the body that help it heal itself. Biologics are generally used early in treatment and during surgery to help with healing.
How Biologics Are Used
There are many situations in which a physician may choose to use biologics to help the healing process. Repairing cartilage in knee joints is an example where biologics may be used. Non-surgical treatment using biologics may be recommended as a way to restore ease of mobility and reduce swelling and pain.
In addition to cartilage repair, biologics may be recommended for non-surgical osteoarthritis relief, tendon tears, meniscal tears in the knee and other injuries. Amniotic Allograft therapy is used in the treatment of these and other conditions involving joint pain, tenderness and stiffness.
Ortho Sport & Spine Physicians uses these cutting-edge treatments to give our patients the edge in recovery from injuries, pain relief and a chance at a better quality of life. Call today for more information about biologics and how they may help you.
Posted on behalf of Ortho Sport & Spine Physicians