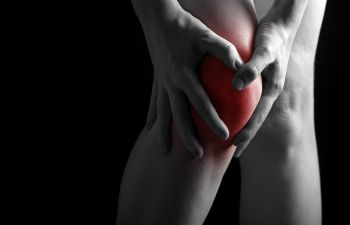 Are you considering a total knee replacement surgery so you can start out 2018 with less pain and more mobility in your knee? If so, you probably have a few common questions related to the procedure.
How long can I expect for recovery time after my total knee replacement?

Recovery from knee replacement surgery varies from person to person. So much depends on your health prior to the procedure. The average person resumes a wide range of activities roughly six to eight weeks after surgery.

Will I be able to return to my normal activities at the same level that I did before my surgery?

In many cases you will be able to return to your normal activities after about 12 weeks. Activities that were painful prior to your surgery are typically executed with little to no pain over time.

Can I avoid a long drawn out recovery?

The speed in which you recover from your surgery depends on many factors. Progress and speed depends largely on your motivation, follow-through, and diligence in following the surgeon and physical therapy instructions.
Ortho Sport & Spine Physicians offers both Total and Partial Knee Replacements. Both of these options are an excellent solution to restore your knee function. Our board certified surgeons are at the forefront of using the latest methods and techniques with it comes to your Total Knee Replacement.
Contact Ortho Sport & Spine Physicians today to learn more about Total or Partial Knee Replacement options for you.
Posted on behalf of Ortho Sport & Spine Physicians