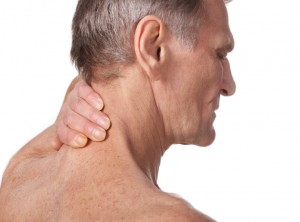 Will you be packing your bags this summer for a grand getaway? The planning, saving and anticipation of your trip can be a huge part of the trip itself. It's fun to dream about the places you will go this summer to escape. As you do your planning, please remember to keep your neck in mind as you consider which bags and purses you will be carrying along on your journey.
Here are a few tips for carrying your items.
While traveling, it's important that your bag does not exceed more than 10% of your total body weight.
Take out excess items in your bags that you don't need. It's common to leave things in your bag from previous trips. Take these items out if you don't need them because they can add unnecessary weight to your bag.
When looking for a bag to carry, choose one with a wide strap that can be adjusted. A wide strap distributes the weight of your bag more evenly.
Bags that can be worn across your shoulder will distribute its weight more evenly.
Rolling bags or backpacks have many advantages as well. If you'll be traveling on smooth surfaces through airports and roads, this bag option will give your back and neck some relief.
While traveling in style may be a high priority for you, please ensure that your stylish bag choices are also favorable for your back and neck. If you experience back or neck pain please contact Ortho Sport & Spine Physicians so we can help you stay active and traveling your best life.
Posted on behalf of Ortho Sport & Spine Physicians