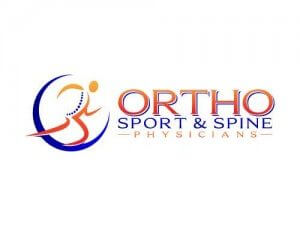 ACL tears are one of the most common sports injuries experienced by athletes – especially those playing agility sports, such as basketball, soccer and football. And while an ACL injury occurs in greater numbers in males, female athletes are 2-8 times more likely to suffer an ACL injury while playing their sport.
ACL tears happen as a result of quick, sharp, twisting or pivoting motions, or when a person hyperextends the leg. And without prompt and proper treatment, it's the type of injury that can sideline a player for months.
These are the symptoms you need to know:
A popping sound or feeling a pop at the time of injury
Intense, sudden, or sharp pain
Inability to walk, move, or stand following injury
Swelling within 5 – 6 hours of injury
Inability to bend or straighten the knee
If you've suffered an ACL injury, Ortho Sport & Spine Physicians is here to help you get back on your feet and in the game. We offer only the most advanced ACL reconstruction techniques, performed by highly trained sports medicine physicians.
Schedule your consultation today!
Posted on behalf of Ortho Sport & Spine Physicians