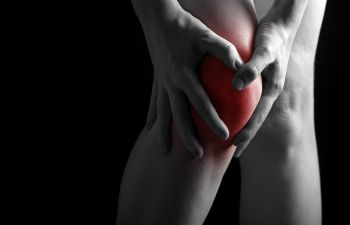 The unpredictable Georgia weather in December can force you to choose a form of exercise that can not be dependent upon the weather. Indoor workout machines such as treadmills, stationary cycles and rowing machines are all options often chosen to combat the harsh outdoor conditions for your workout.
Rowing Machines

Rowing machines simulate the movements of rowing in a canoe or kayak. They are a popular choice due to their low-impact and their involvement of your entire body. They can simultaneously build strength and burn calories. For these reasons, they are a popular choice for indoor workouts.
Benefits of Rowing Machines
Rowing machines can be a great exercise for your knees. The movements help to strengthen your muscles surrounding your knees. As you grow your muscles around your knee, it helps them to support your knee joint more effectively. As a result of rowing machines, you may experience a reduction in your chronic knee pain.
Potential Injuries Related to Rowing Machines
As with most forms of exercise, there is always an element of potential harm that can be done. The same applies to a rowing machine. If it is not used with proper body mechanics, injuries may occur. In addition, overuse can also cause harm.
If you have knee pain related to a rowing machine or any other type of physical activity, book your appointment with Ortho Sport & Spine Physicians. We will help you get relief from your chronic knee pain using the most advanced and minimally invasive treatment methods. We look forward to helping you stay active and live your best life.
Posted on behalf of Ortho Sport & Spine Physicians