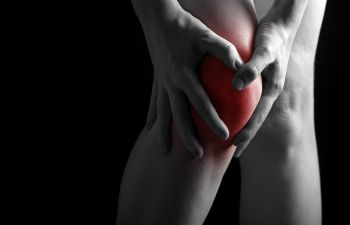 High impact sports can be murder on knee joints. Among all the joints in your body, the knee joint supports the most weight. Add to that the stress and pressure of high impact sports, and you have ripe conditions for knee injury.
Types of Cartilage Damage
There are many types of injuries that can affect your knees. Cartilage damage can be the result of a direct impact injury. A car accident or a bad fall can cause this type of damage. Wear and tear on a joint can cause damage. Obesity puts more stress on knees and thus can affect the cartilage over time. Osteoarthritis is a degenerative condition that affects the cartilage. Cartilage can also become more vulnerable to damage if a joint is not used regularly. Inactivity or immobility affects the health of the cartilage.
Diagnosing the Damage
Diagnosing cartilage issues can be difficult, since the symptoms are similar to those of knee sprain or a problem with a ligament. Non-invasive tests make it easier to identify the cause of the pain. In addition to a physical examination of your knee, your doctor may suggest magnetic resonance imaging (MRI) to rule out other causes. Cartilage injuries are not always clearly identified with an MRI.
Arthroscopy is a minimally invasive procedure that can help identify the extent of cartilage damage. An arthroscope is inserted into the knee joint. This tube-like instrument is used to examine and repair the problem.
Treatment Options
Conservative treatments are often used first, unless conditions indicate otherwise. Alternative treatments are used as the circumstances warrant. It is important to choose a doctor or clinic that will explain procedures to you so you know what to expect during the entire process.
Posted on behalf of Ortho Sport & Spine Physicians