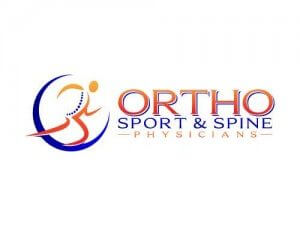 Ahh, Valentine's Day. Love is in the air, and chocolate, candy, and all kinds of sugar-loaded sweets are piled on grocery store shelves.
While those heart-shaped boxes may send your sweeties' heart fluttering, their high saturated fat and sugar content can send pain levels soaring. That's because sugar is a known trigger for inflammation – and this can be bad news if you're already suffering from back, neck, or other types of chronic pain.
When you consume processed sugars, your body begins to release little messengers called cytokines that activate sensory neurons, leading to increased pain, swelling, redness, and ultimately, inflammation. And chronic inflammation can make it harder to recover from injury and illness.
That doesn't mean you have to steer clear completely when it comes to sweets this Valentine's Day. A few simple, healthy swaps will leave you feeling the love.
Fruit bouquets: Skip the perishable flowers this year and go for an anti-oxidant-packed bouquet of fruit, instead. Pineapples are loaded with a nutrient called bromelain, which can help minimize joint pain and inflammation. And strawberries, a Valentine's Day staple, are packed with phytochemicals that fight inflammatory compounds in the body.
Dark chocolate: Swap milk for dark when picking out chocolate for your special someone. Some studies have found that the flavanols in dark chocolate (with at least 70% cocoa) pack powerful anti-inflammatory antioxidant properties. Pair it with some red wine for even more pain-fighting benefits.
Oysters, avocados, and olive oil:  Okay, these may not be sweet, but whipping up a romantic dinner with these ingredients can help fight pain, because they're loaded with inflammation-fighting vitamins and minerals. Another bonus? They're known aphrodisiacs.
Happy Valentine's Day from Ortho Sport & Spine Physicians!
Posted on behalf of Ortho Sport & Spine Physicians