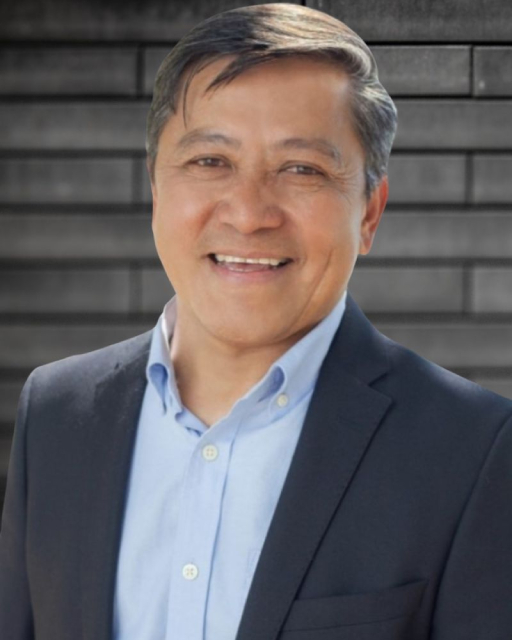 Ramon Bayuga, NP-C
About Ramon Bayuga, NP-C
Ramon is a board-certified nurse practitioner who has specialized in physical medicine and rehab, pain management including interventional spine since completing his Nurse Practitioner degree at Saint Joseph's College in Maine in 2018. Before his NP career, Ramon gained extensive experience in the field of surgery, having worked as a surgical RN and scrub/first assist in various surgeries including orthopedic and spinal procedures. He also practiced medicine and surgery while still living in his native country, the Philippines before emigrating to the US in 2001.
Ramon started his career in the USA in southern California as a surgical tech instructor then moved to Las Vegas, Nevada in 2006. He since has worked in various hospitals, clinics, and surgery centers, working side by side with topnotch orthopedic and spine surgeons. With his extensive experience and passion in surgery, Ramon can deliver "uncompromising care that my patients deserve."
He is certified nationally and is a member of the American Association of Nurse Practitioners and is licensed by the Nevada State Board of Nursing.
Outside of work, he loves taking his goldendoodle out to the park and spending time with family and friends. An avid motorsports fan, he enjoys being in the outdoors or tinkering in his garage when it's 110 degrees outside.