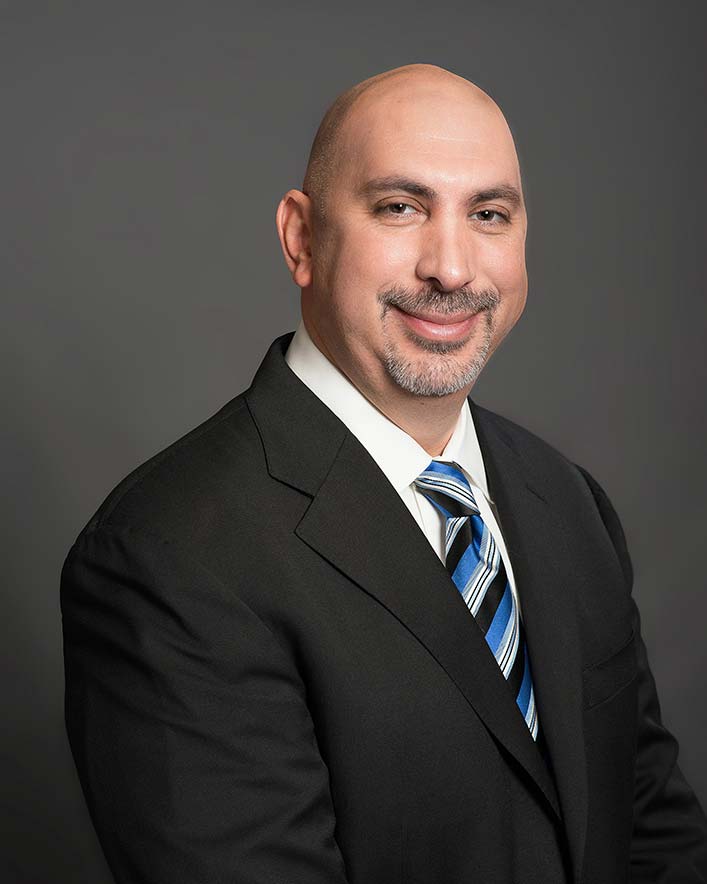 Dr. Hany Helmi MD, DC
Specialties
Certifications
Board Certified in Pain Management
Board Certified in Physical Medicine and Rehabilitation
Specializes in developing an Integrated approach to Spine disorders, Nerve Entrapments, and Musculoskeletal Care
Trained Interventional Spine and Pain Procedures
About Dr. Hany Helmi MD, DC
Dr. Helmi was raised in Birmingham, Alabama. He graduated with honors from the University of Alabama in Birmingham and then attended Chiropractic School at Parker College in Dallas, Texas. After completing Chiropractic School, Dr. Helmi complemented his education by entering medical school and graduating from St. Christopher's College of Medicine. From there he underwent a Physical Medicine and Rehabilitation internship and residency at Case Western Reserve University in Cleveland, OH. Dr. Helmi obtained additional fellowship training in Interventional Pain Management at the internationally renowned Cleveland Clinic Foundation.
Dr. Helmi believes strongly that an integrated approach to patient care provides the best clinical outcome. His practice and expertise focus on utilizing interventional pain procedures, medications, and rehabilitation as part of an individualized treatment plan for treating acute and chronic musculoskeletal conditions, nerve entrapments, headaches, and various pain disorders.
Dr. Helmi is Board Certified in Pain Medicine and Physical Medicine and Rehabilitation with the American Board of Physical Medicine and Rehabilitation. He is also a member of the American Academy of Physical Medicine and Rehabilitation.