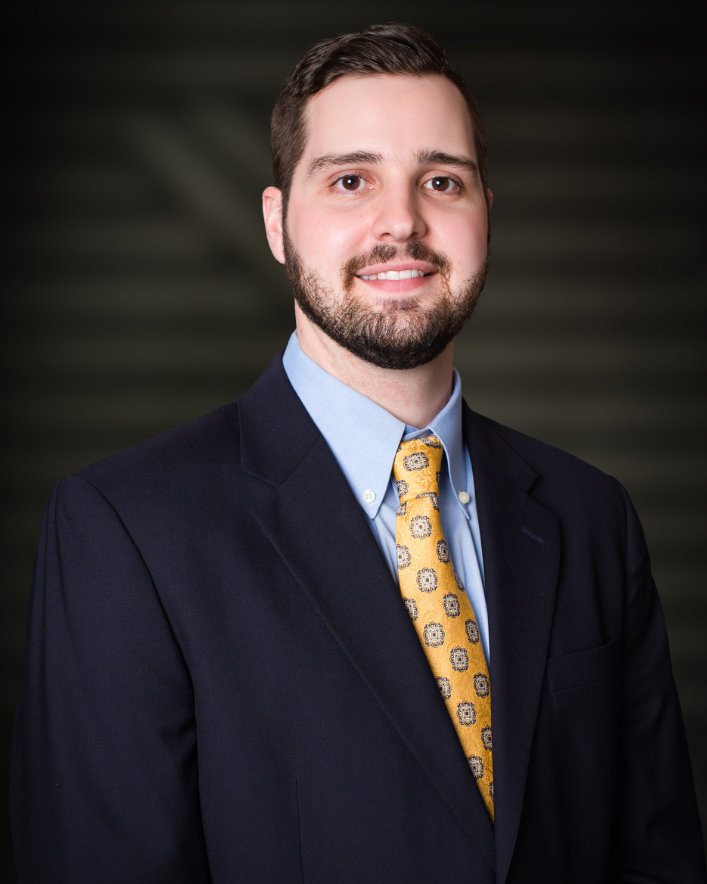 Jonathan Whittington, LAT, ATC
About Jonathan Whittington, LAT, ATC
Jonathan was born and raised locally in Decatur, Ga. He graduated from Lakeside High School where he was a multi-sport athlete competing in baseball, football, and swimming. After shoulder and elbow injuries plagued his baseball career, Jonathan decided to focus on medicine and educating athletes in hopes to help prevent injury. He went on to receive a bachelor's degree in Athletic Training from the University of Central Florida. During his time at UCF, Jonathan gained experience working with a variety of athletes from the high school, collegiate, professional, and Olympic levels.
After graduating from UCF, Jonathan turned his focus from being on the field to working with athletes of all ages and backgrounds in the clinic setting. He has been working with Dr. Phillip Langer as a Physician Extender since 2015. Whether you are a sports athlete, weekend warrior, or trying to keep up with the kids, Jonathan prides himself on educating each patient about their injury, treatment options, rehabilitation and injury prevention so the patient can make an informed decision on treatment.
Outside of the office Jonathan enjoys trying new restaurants and cuisine, traveling to new places, and playing intramural baseball and basketball around Atlanta. You may also find him volunteering for his former high school or middle school baseball teams.