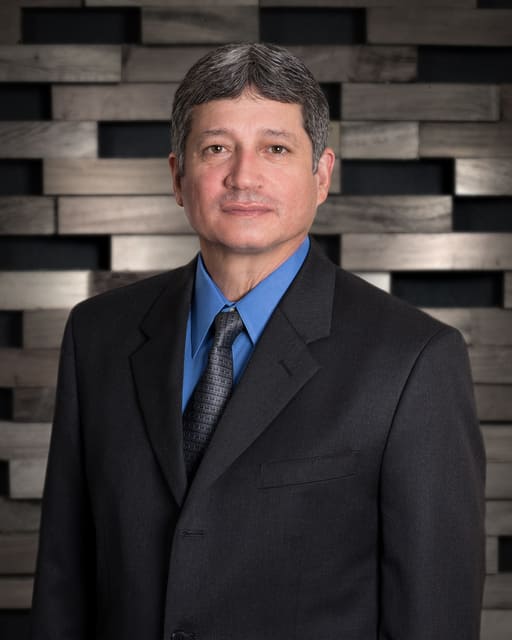 Ruben Diaz MD, FAAPMR
About Ruben Diaz MD, FAAPMR
Dr. Diaz has > 20 years of experience. He is Board Certified in the PM&R Specialty, also Board Certified in the Pain Medicine Subspecialty. In the past he was Board Certified in the Spinal Cord Medicine Subspecialty as well.
Dr. Diaz did his undergraduate studies at Rice University and the Inter American University where he graduated Magna Cum Laude.
He completed Medical School at UCC in Puerto Rico where he had the opportunity to learn from Dr. William Micheo and Dr. Walter Frontera two of the best Conservative/Musculoskeletal/Sports Medicine Doctors.
Dr. Diaz completed his Medical Internship and Specialty Residency Training at Albany Medical Center in Albany N.Y. While most Doctors do a one year fellowship, Dr. Diaz worked with a SIS (Spine Intervention Society) instructor improving his Interventional skills for 5 years.
Dr. Diaz has taught for 3 different Medical schools including 7 years for the Emory University PM&R Department where he was Teacher of the Year earlier in his career.
He taught Medical Students, PM&R Residents and Attending Physicians on Musculoskeletal clinics, Fluoroscopy guided procedures and Electrodiagnostics among other topics.
Dr. Diaz has been working in the Snellville/Lawrenceville area for the last 20 years.
He is considered an excellent diagnostician, and a patient advocate who believes in patient education, maximizing conservative management to help patients increase function, decrease pain and decrease the need for chronic opiate medications, decrease unnecessary surgeries and improve quality of life.
Dr. Diaz is a proud Member of the American Academy of Physical Medicine and Rehabilitation, the Spine Intervention Society and the Medical Association of Georgia.
Dr. Diaz is fully fluent in both English and Spanish.