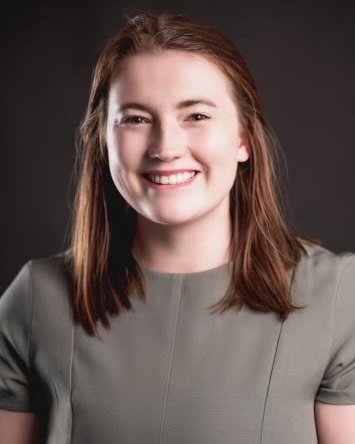 Ashley Reynolds, PA
About Ashley Reynolds, PA
Ashley is a Physician Assistant focusing on the treatment of patients with neurologic and musculoskeletal conditions. She is board-certified through the National Commission on Certification of Physician Assistants (NCCPA) and licensed by the Mississippi Board of Medical Licensure and Tennessee Board of Physician Assistants. She is also a proud member of the American Academy of Physician Assistants.
Ashley was born and raised in Petal, MS. In 2017, she earned a Bachelor of Science degree in Biochemistry and Molecular Biology at Mississippi State University. After a gap year, she returned to school and completed her Master of Health Science in Physician Assistant Studies from South College in Knoxville, TN.
Outside of work, Ashley enjoys spending time with her family and two cats, as well as traveling. She enjoys an active lifestyle, including the gym and cycling.