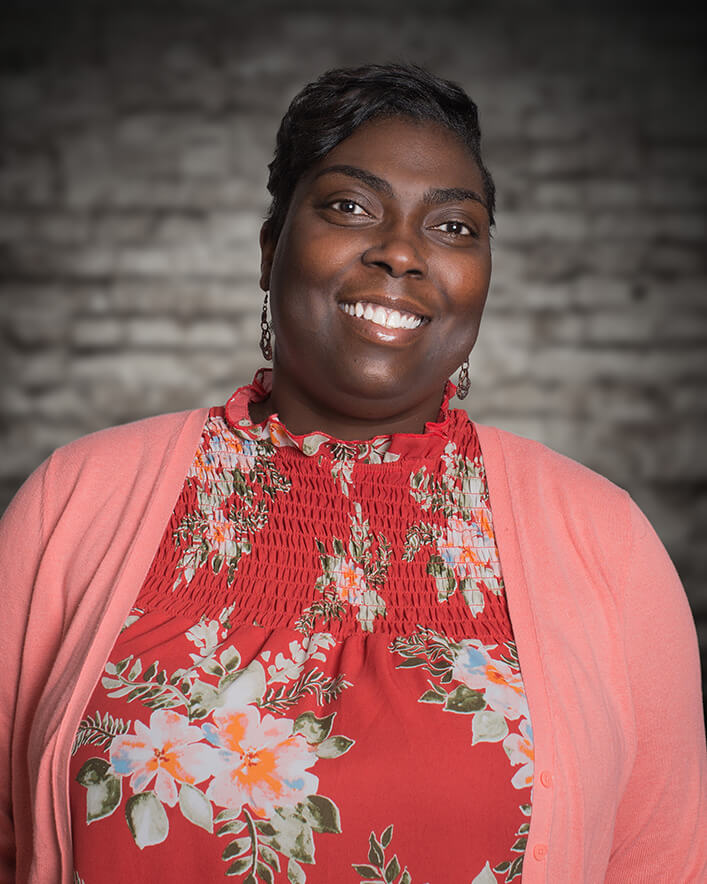 Dr. Norma Sweet, DNP, APRN
About Dr. Norma Sweet, DNP, APRN
Dr. Sweet is a family nurse practitioner specializing in the treatment of patients with acute and chronic musculoskeletal and neurological conditions. She is board certified through the American Nurses Credentialing Center (ANCC). Norma is a South Carolina native, born and raised in Conway, SC, and has lived and worked in Columbia, SC since 2003.
Dr. Sweet earned her Bachelors of Science in Biology from Winthrop University in 2002. She then pursued a career in nursing, obtaining her Bachelors of Science in Nursing from the University of South Carolina in 2007. Norma worked in the areas of women's health and oncology as a registered nurse while pursuing her Doctorate in Nursing Practice (DNP) at the University of South Carolina. During her educational pursuits, she was diagnosed with Hodgkin's Lymphoma with three subsequent relapses which delayed, but did not hinder the completion of her degree. Dr. Sweet received her DNP in 2012, and has been in cancer remission since 2009. As a nurse practitioner, Norma has had the privilege of working with primary care physicians, anesthesiologists, interventional pain specialists, and physiatrists in the areas of community health, physical medicine and rehabilitation, and pain management. Her goal is optimal wellness for all of her patients with great emphasis on patient education and effectively diagnosing the underlying cause of their issues.
Dr. Sweet lives by the scripturally based motto, "As a man thinks, so is he. How big can you think?" She enjoys traveling, spending time with her family and friends, attending and participating in activities at her church, and just living life by making each moment count. She loves children and has been a foster mother to several children throughout the years, all who have successfully reunited with their families. She developed a special bond with siblings, Kylee, Skylar, Aiden, and Jayden with whom she still frequently spends time.