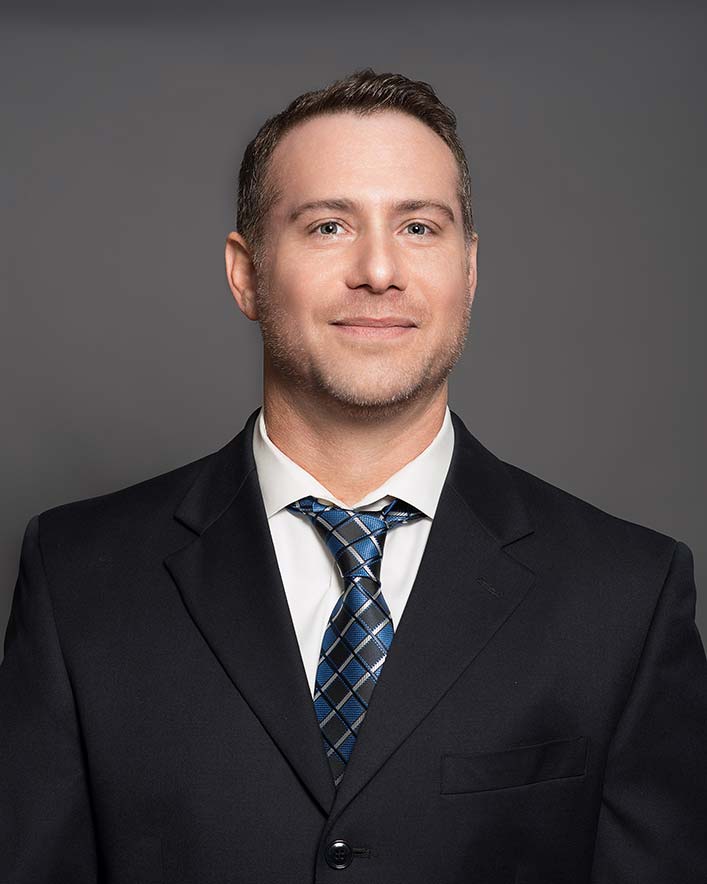 Dr. Ryan Rosen MD
Specialties
Certifications
Board Certified in Physical Medicine and Rehabilitation
About Dr. Ryan Rosen MD
Ryan Rosen, MD is a board certified Physical Medicine and Rehabilitation physician that specializes in treating patients suffering from neurological and/ or musculoskeletal pathologies utilizing minimally invasive spine and joint procedures. He incorporates advanced imaging technologies to improve accuracy and efficacy in treatment, as well as for patient comfort.
He received his bachelor's degree from Texas Christian University and his Doctorate of Medicine from St. Matthew's University School of Medicine. He completed his residency in Physical Medicine and Rehabilitation through the prestigious Case Western Reserve Medical School in Cleveland, OH. He is also a graduate of Parker College of Chiropractic in Dallas, TX where, upon graduation, he ran a successful private practice treating patients with musculoskeletal ailments with spinal manipulation and advanced rehabilitation techniques.
Dr. Rosen was born in Montreal, Canada but raised in the Dallas suburb of Arlington, TX. He is a graduate of Arlington High School and moved on to Texas Christian University in Ft. Worth, TX where he graduated with a Biology major and Spanish minor. Before becoming a doctor he worked as a volunteer firefighter/EMT, as well as, a K9 narcotics intervention police officer with his loyal German Shepherd partner "Zeus".