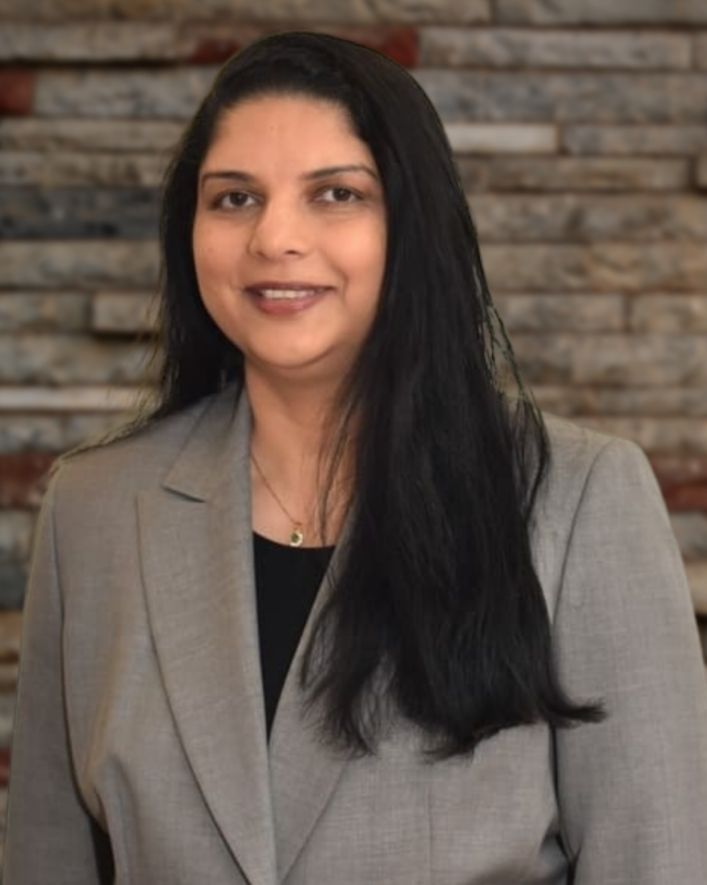 Suby Panichikudiyil, NP-C
About Suby Panichikudiyil, NP-C
Suby Panichikudiyil is a Certified Family Nurse Practitioner specializing in the treatment of patients with orthopedic and spine conditions. She is board certified through the American Academy of Nurse Practitioners (AANP).
She grew up in India and completed her general nursing and midwifery program at Holy Family Hospital in New Delhi. She received her bachelor's degree in nursing from the All IndiaInstitute of Medical Sciences in New Delhi, followed by her master's in family practice nursing from Concordia University in Mequon, Wisconsin.
Suby has a genuine desire to make a difference in patients' lives. She has 25 years of experience in a number of medical specialties, with 13 of those years spent in critical care.
Outside of work, she enjoys spending time with her husband and two children.